Meet Our Founding Instructor
OWU at a Glance
OLEDWorks University is a resource for lighting professionals to expand their knowledge of OLED lighting technology and its applications through AIA and IDCEC accredited courses offered as virtual lunch and learns.
Our mission is to educate architects, lighting designers, and industry enthusiasts on how the superior quality of OLED lighting technology can help them realize their design aspirations.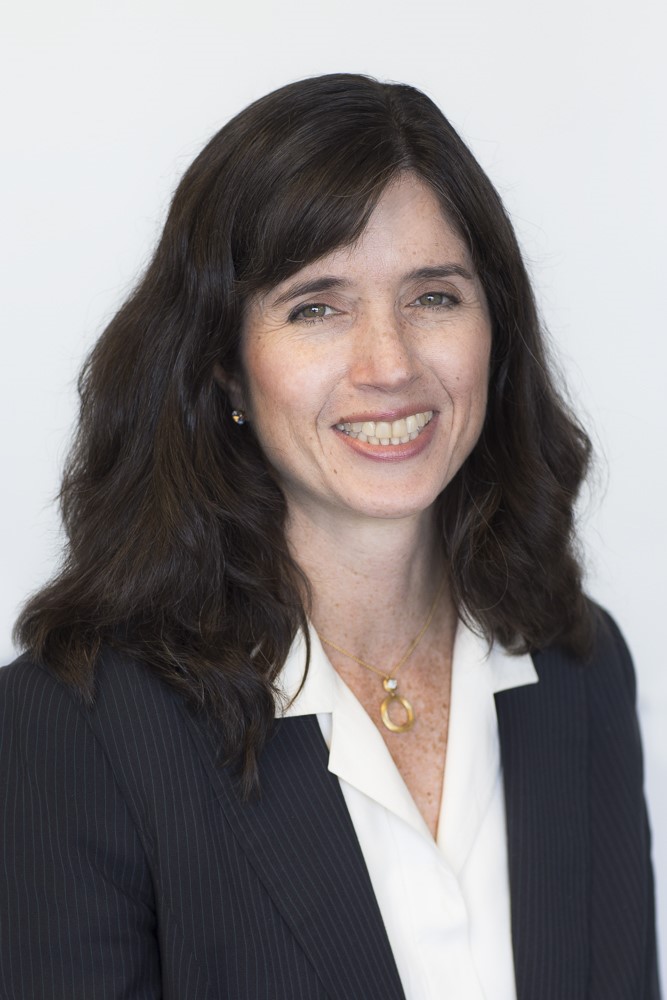 Dr. Kathleen Vaeth
OLEDWorks' Director of User Experience, Dr. Kathleen Vaeth, is the founding instructor of our program. She has developed and continues teaches all of our courses.
Dr. Vaeth is an OLED expert with a Masters and Ph.D. in Chemical Engineering from MIT and a long history working with OLED devices at Eastman Kodak. She also has extensive teaching experience most recently as a Senior Lecturer in Cornell's School of Chemical and Biomolecular Engineering.
Her impressive OLED engineering background and collegiate teaching experience gives her the unique ability to take complicated information and connect it to your specific area of interest in a way that is easy to understand.
"I find that I really enjoy taking complex concepts and distilling them down into information that beginners can understand and absorb so that they can then use that in their own work. I'm very glad to bring all of my teaching experience to OLEDWorks University!"