Certified Channel Partners
Our mission is to empower the development of next-generation OLED lighting solutions for commercial and consumer markets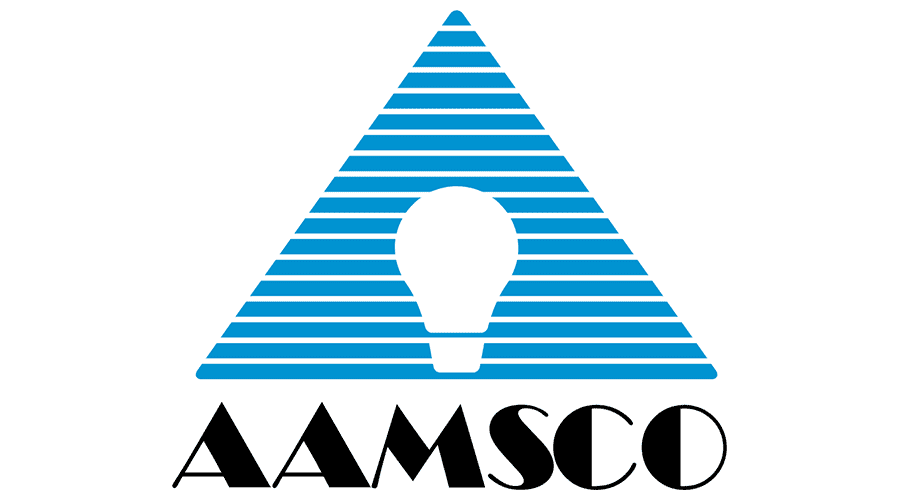 Aamsco Lighting | View Website • Twitter • LinkedIn • Instagram
Since inception, Aamsco Lighting has been at the forefront of bringing the latest technology in lighting to market. Examples are the original Ferrowatt® Vintage Edison Lamp, the Filament LED and our patented Alinea® LED luminaire. We are excited to incorporate the latest OLED technology into our designs, specializing in boutique hotels and restaurants. Through our partnership with OLEDWORKS, we will be providing new, unique lighting solutions, as well as offering custom design capabilities to suit any individual need.
OLED Lighting Portfolio Offerings
Residential
Hospitality
Custom/Specialty

Acuity Brands | View Website • Twitter • LinkedIn • Facebook • Instagram
Acuity Brands, Inc. (NYSE: AYI) is the North American market leader and one of the world's leading providers of lighting and building management solutions. With fiscal year 2019 net sales of $3.7 billion, Acuity Brands currently employs approximately 12,000 associates. Headquartered in Atlanta, Georgia with operations throughout North America, and in Europe and Asia, the Company's products and solutions are sold under various brands.
Since 2010, Acuity Brands has been investing in the development of OLED lighting solutions, demonstrating advanced lighting concepts such as application efficiency, task-surround-ambient, gestural control, and user responsiveness, among others. OLED products are offered through several brands, including Peerless®, Eureka Lighting, and Winona® Lighting.
OLED Lighting Portfolio Offerings
Commercial
Residential
Custom

Nadarra Lighting | View Website • Twitter • LinkedIn • Instagram
Utilizing OLED technology's unique form factor, Nadarra Lighting designs and manufacturers decorative, modern OLED light fixtures to behave as eye-catching focal points within a room.  Giving design professionals increased creative freedom. The company is focused on the health and wellness of light, so they made a conscious decision to utilize OLED light technology due to the wellness component. Nadarra believes that light needs to be understood as something that can directly impact emotional and physical well-being.
OLED Lighting Portfolio Offerings
Residential
Hospitality
Semi-Custom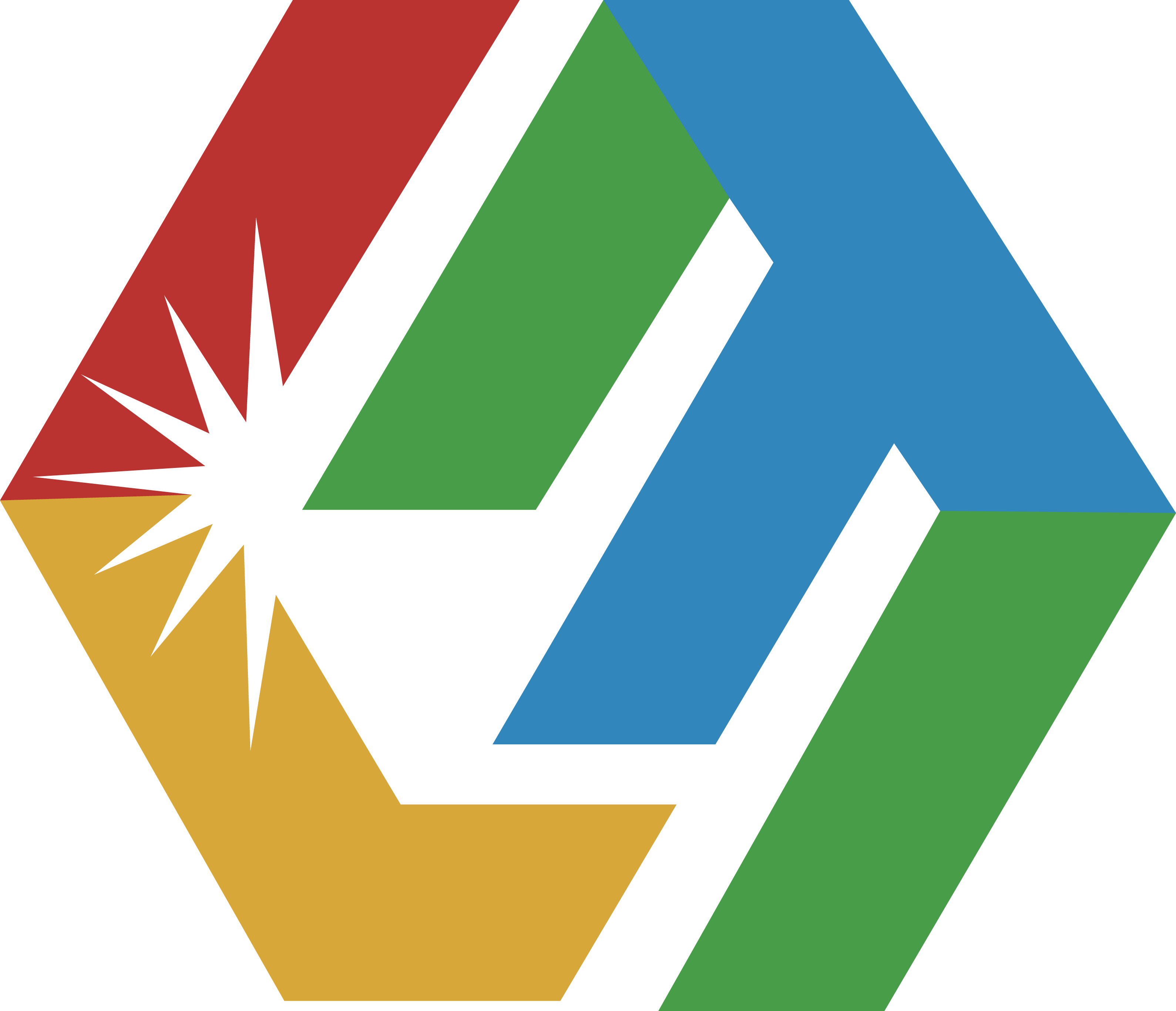 Suzhou Light Matters Tech LLC (SLMT) | View Website • WeChat: Light_Matters
Suzhou Light Matters Tech LLC (SLMT) is a company dedicated to develop and promote new generation display and solid-state lighting products based on organic light emitting diode (OLED) technology. Collaborating with OLEDWorks, SLMT designs and produces modern OLED light fixtures targeting the large solid-state lighting markets, with current focus on general student population and professionals. The fabulous F-Light series OLED lighting products with full visible spectrum, but free of harmful UV and glare light, are friendly to humans' eyes and fitting with our modern life.
OLED Lighting Portfolio Offerings
Commerical
Residential
Hospitality
Stay Tuned! The Channel Partner Program membership is growing, so check back soon for newly added Partners!