Certified Channel Partners
Our mission is to empower the development of next-generation OLED lighting solutions for commercial and consumer markets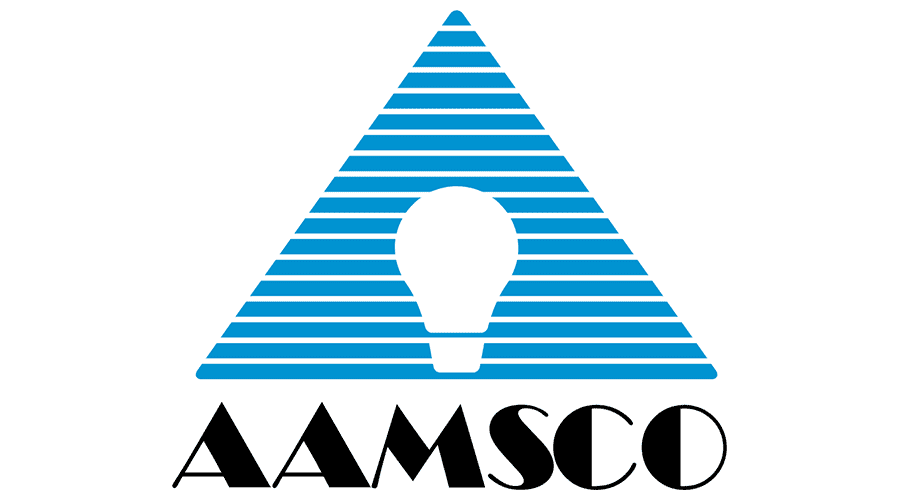 Since inception, Aamsco Lighting has been at the forefront of bringing the latest technology in lighting to market. Examples are the original Ferrowatt® Vintage Edison Lamp, the Filament LED and our patented Alinea® LED luminaire. We are excited to incorporate the latest OLED technology into our designs, specializing in boutique hotels and restaurants. Through our partnership with OLEDWORKS, we will be providing new, unique lighting solutions, as well as offering custom design capabilities to suit any individual need.
OLED Lighting Portfolio Offerings
Residential
Hospitality
Custom/Specialty
Stay Tuned! The Channel Partner Program membership is growing, so check back soon for newly added Partners!