Meet Our Partners
OLEDWorks nurtures collaboration with partners, suppliers and customers for this journey of OLED product creation.
Certified Channel Partners
Our mission is to empower the development of next-generation OLED lighting solutions for commercial and consumer markets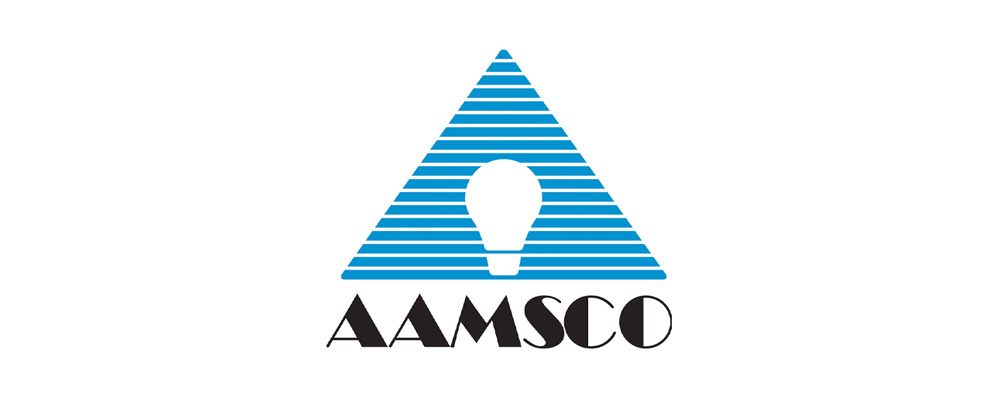 Aamsco Lighting
Since inception, Aamsco Lighting has been at the forefront of bringing the latest technology in lighting to market. Examples are the original Ferrowatt® Vintage Edison Lamp, the Filament LED and our patented Alinea® LED luminaire. We are excited to incorporate the latest OLED technology into our designs, specializing in boutique hotels and restaurants. Through our partnership with OLEDWorks, we will be providing new, unique lighting solutions, as well as offering custom design capabilities to suit any individual need.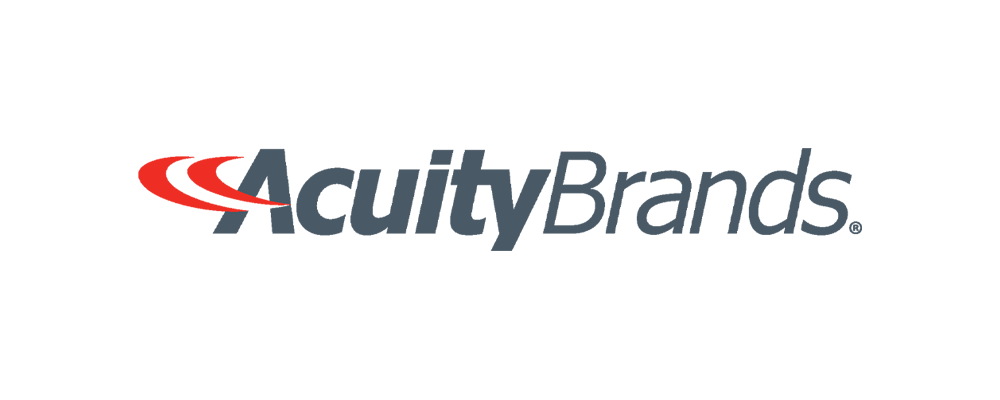 Acuity Brands
Acuity Brands, Inc. (NYSE: AYI) is the North American market leader and one of the world's leading providers of lighting and building management solutions. The Company's products and solutions are sold under various brands. Since 2010, Acuity Brands has been investing in the development of OLED lighting solutions, demonstrating advanced lighting concepts such as application efficiency, task-surround-ambient, gestural control, and user responsiveness. OLED products are offered through are offered through Peerless®, Eureka® and Winona® brands.

Arcio Lighting
The designers, engineers, and craftspeople of Arcio Lighting are fixated on one thing: light. Fusing high-end material with the latest in OLED and LED technology, Arcio develops new ways for light to be used and displayed with a human-centric focus. All manufacturing and assembly is done on-site in Milwaukee, WI. Arcio Lighting is an Oldenburg Group company.

BD Design
BD Design is active in designing and making lighting fixtures for more than 50 years. As an established name in the business, we are always on the look out to adopt new technologies to combine with high end craftsmanship and deliver our customers the best solutions in the retail and interior design project market for yachts, hotels, museums, and more. OLED technology from OLEDWorks is a great example of how to integrate new technology in our authentic designs.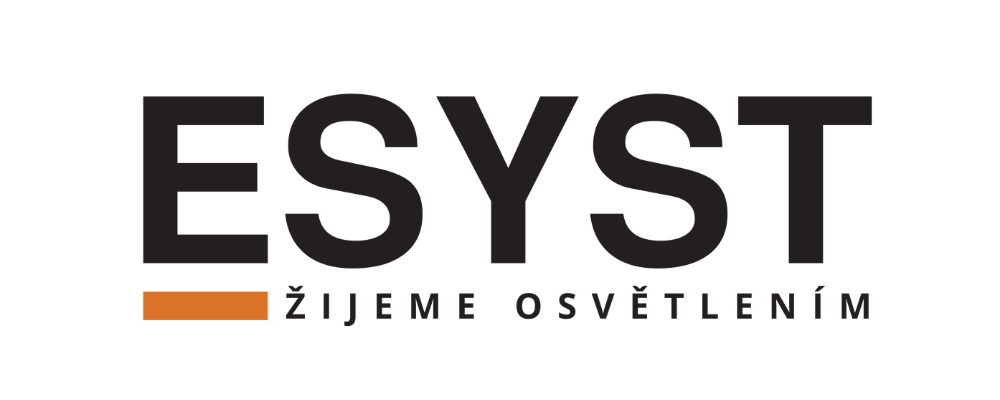 ESYST s.r.o.
In ESYST we live with modern lighting. We are one of the most important suppliers of intelligent tunable-white lighting, interior lighting, garden lighting, industrial and public lighting in the Czech Republic.
We believe in innovative solutions that support a happy and healthy life, save costs and the environment. We are customer oriented.
SME innovative company, established in year 2009. Located in Czech republic, Brno, Vídeňská 119.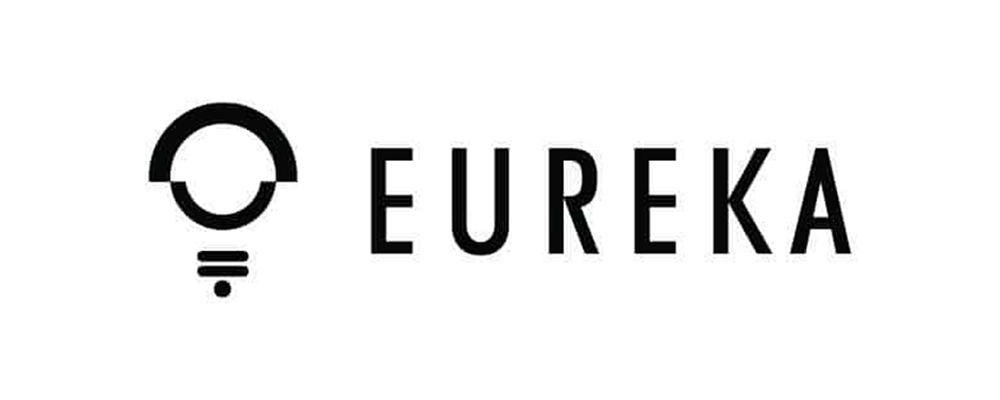 Eureka
Since 1987, Eureka, an Acuity Brands company, has been working relentlessly to enhance the environment of the end user with compelling lighting solutions. Passionate design and manufacturing of best-in-class, distinctive, specification-grade decorative luminaires enable lighting designers, designers and architects to transform concept to reality. OLED aligns perfectly with Eureka's vision  to push the boundaries of architectural decorative light to bring great lighting to everyone's space.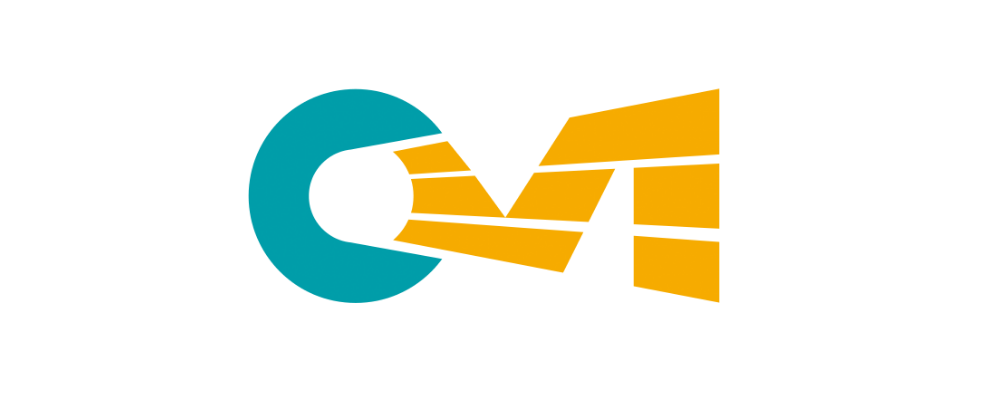 Jiangsu First-Light Technology Co.
First-Light Technology Co., Ltd is committed to be an OLED lighting total solution provider, including the sales of OLED panels and ODM for OLED luminaires. We design and develop a variety of OLED products to satisfy people looking for eye-protection, style, environmental protection, and energy savings, etc. Our excellent products have been delivered to Japan, Singapore and Taiwan. Collaborating with OLEDWorks, the leading OLED panel technology supplier, we can provide comfortable and healthy lighting products with high quality.

Lumenique LLC
Lumenique, LLC is a design and art studio that has been creating unique lighted sculptural portable lighting since its first gallery sale in 1987. We chose OLEDWorks products for our latest designs, which combine architectural and machine design references, made combining leading edge tools and approaches with hand finishing. OLEDWorks is perfectly suited to our need for a high color quality, low glare, direct and indirect view diffuse light source with compact packaging.
Nadarra
"The Channel Partner Program has already been very beneficial in providing marketing insight and access to top technical support. I believe that the program will allow us to enhance our partnership  & that will be mutually beneficial to both parties. Having access to the most cutting edge OLED lighting technology and providing superior technical and business support really makes the program attractive."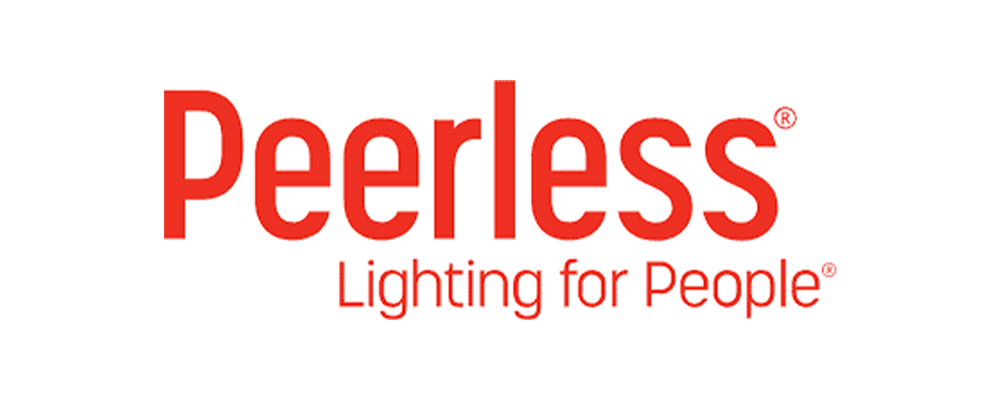 Peerless, An Acuity Brands Co.
For over 125 years, Peerless, an Acuity Brands company, has pioneered new lighting technologies and applications providing designers with the tools they need to deliver quality, glare-free illumination to enhance comfort, productivity and well-being of people in a space. With Peerless, beauty and high performance are inseparable, the essence of a fusion between design, function, and emotion emphasizing Lighting for People®. Creating products using OLED is a natural extension of that philosophy.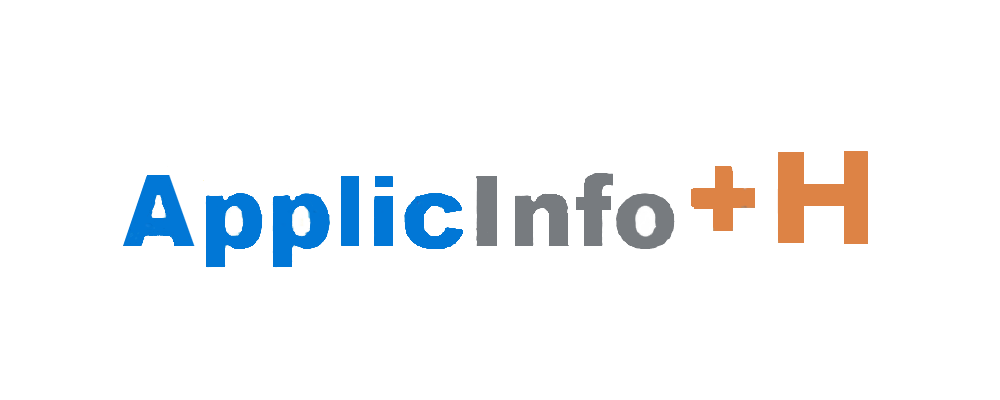 Suzhou Applic-Info Home Tech. Co., Ltd
"The Channel Partner cooperation plan will bring win-win results. Our lighting products have been effectively publicized to end-users through OLEDWorks promotion and communication channels."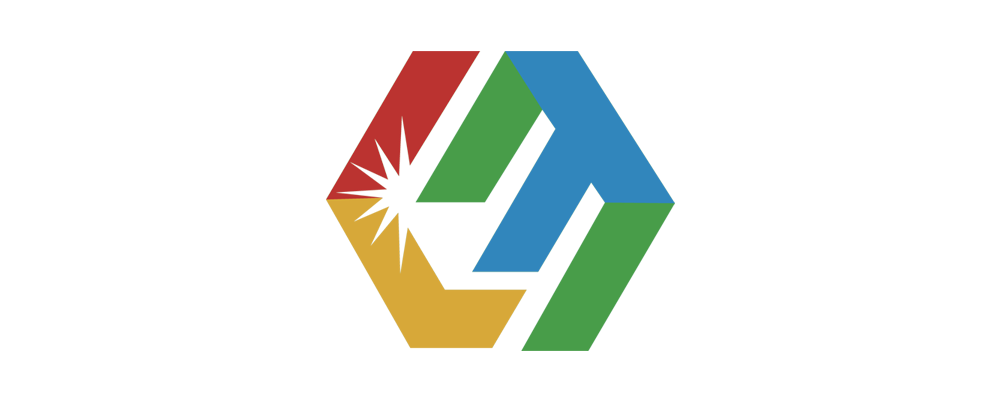 Suzhou Light Matters Tech LLC (SLMT)
Suzhou Light Matters Tech LLC (SLMT) is a company dedicated to develop and promote new generation display and solid-state lighting products based on organic light emitting diode (OLED) technology. Collaborating with OLEDWorks, SLMT designs and produces modern OLED light fixtures targeting the large solid-state lighting markets, with current focus on general student population and professionals. The fabulous F-Light series OLED lighting products with full visible spectrum, but free of harmful UV and glare light, are friendly to humans' eyes and fitting with our modern life.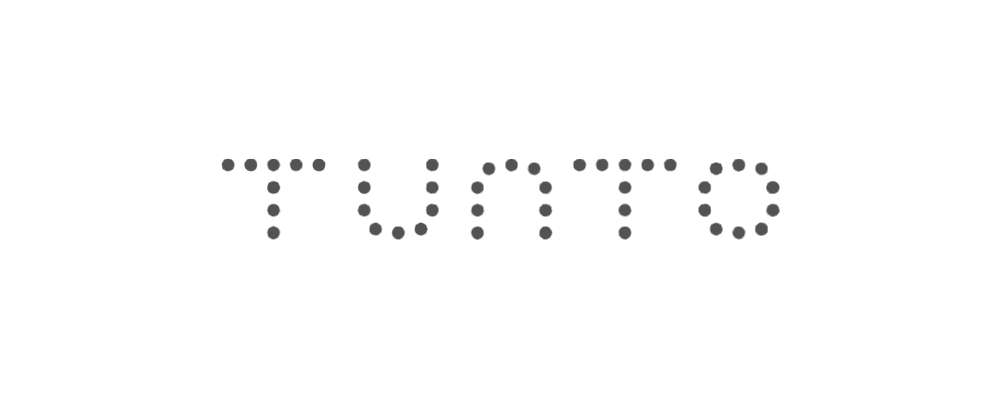 Tunto
Tunto creates innovative & modern lighting concepts that combine sustainable wooden materials with the latest technological innovations for architects, lighting and interior designers, hospitality industry, offices, and other public spaces. We utilize the latest OLED and LED technology combined with touch-sensitive switches and wireless control options.
With our extensive knowledge in woodworking along with technical expertise, we ensure the visibility and functionality of the design idea and the pragmatically simple and sustainable implementation.

Visa Lighting
Visa Lighting is a Milwaukee-based architectural lighting manufacturer creating luminaires with the latest advancements in LED and OLED technology. By emphasizing end-user needs and collaborating with specifiers, Visa Lighting's high-tech artisans are able to engineer lighting that enhances how we live, work, and play. They design evidence-based solutions for application challenges in commercial and institutional building projects. Visa Lighting is an Oldenburg Group company.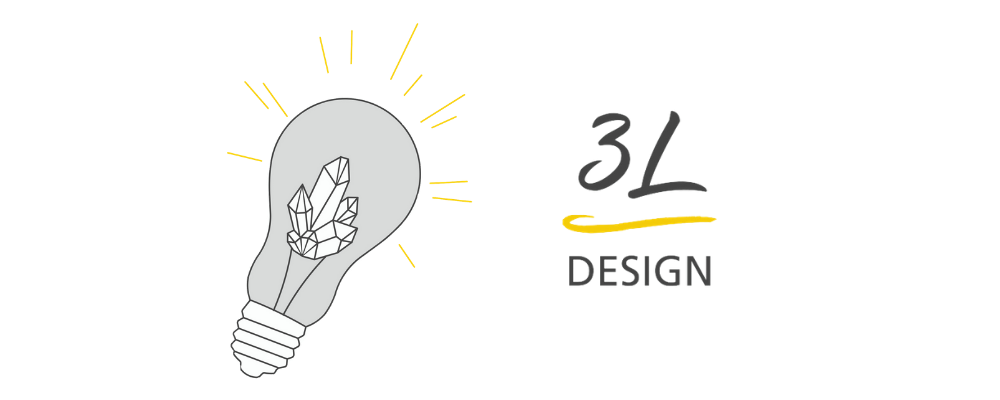 3L Design
3L-Design, located in Switzerland near the Lake Constance, aspires to absolute customer satisfaction for every requirement of OLED-luminaires and illumination solutions.
By utilizing the health and sustainability advantages of OLEDWorks' OLED lighting combined with natural materials, they aim to create an OLED-exclusive portfolio. The designs reflect the beauty of nature and technical finesse paired with the most peaceful quality of light ever experienced.
Design and Project Partners