We empower your
creative illumination.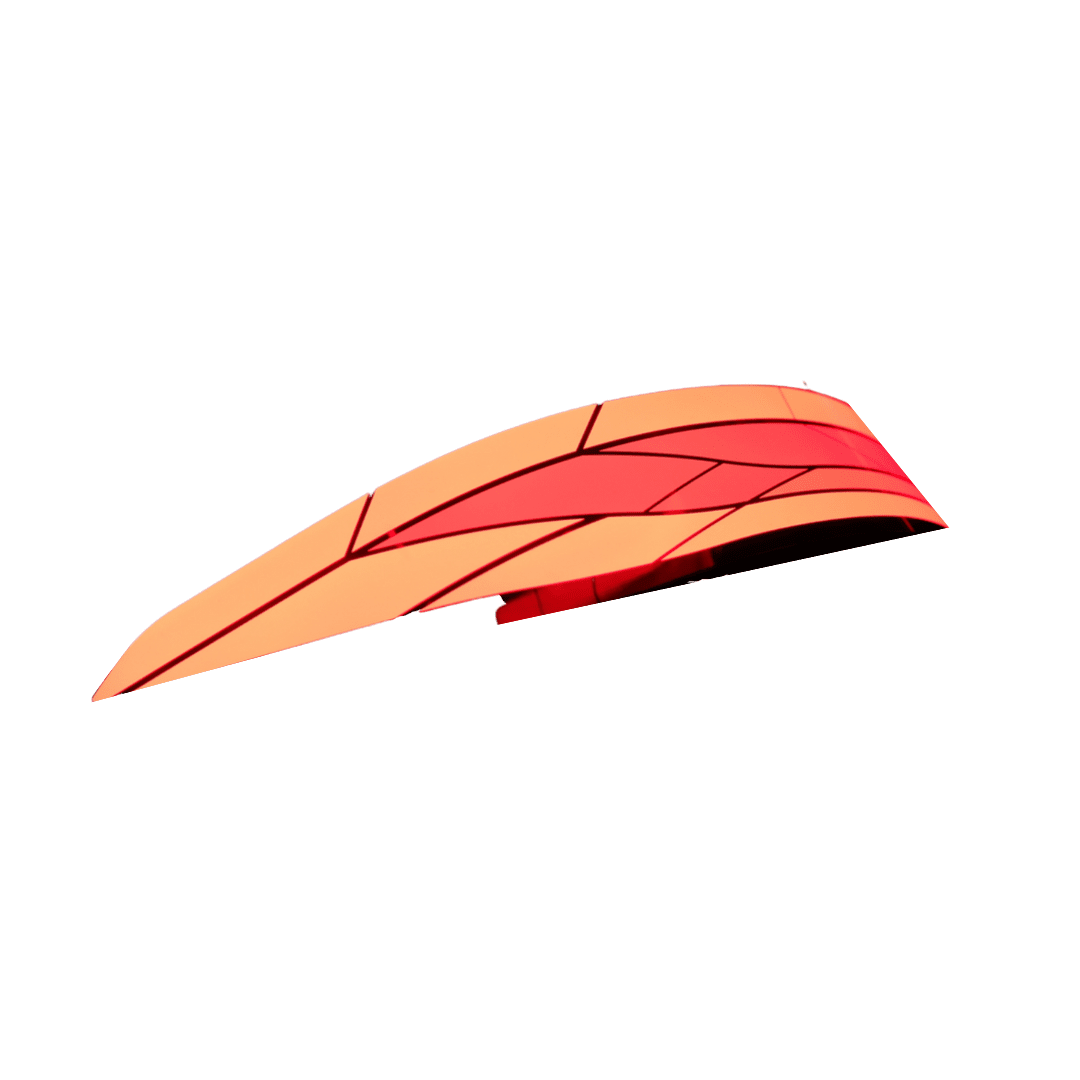 It Just Looks Better
OLED lighting provides a visually striking experience through unmatched uniformity and crisp segmentation that elevates automotive products to a new level of sophistication and elegance.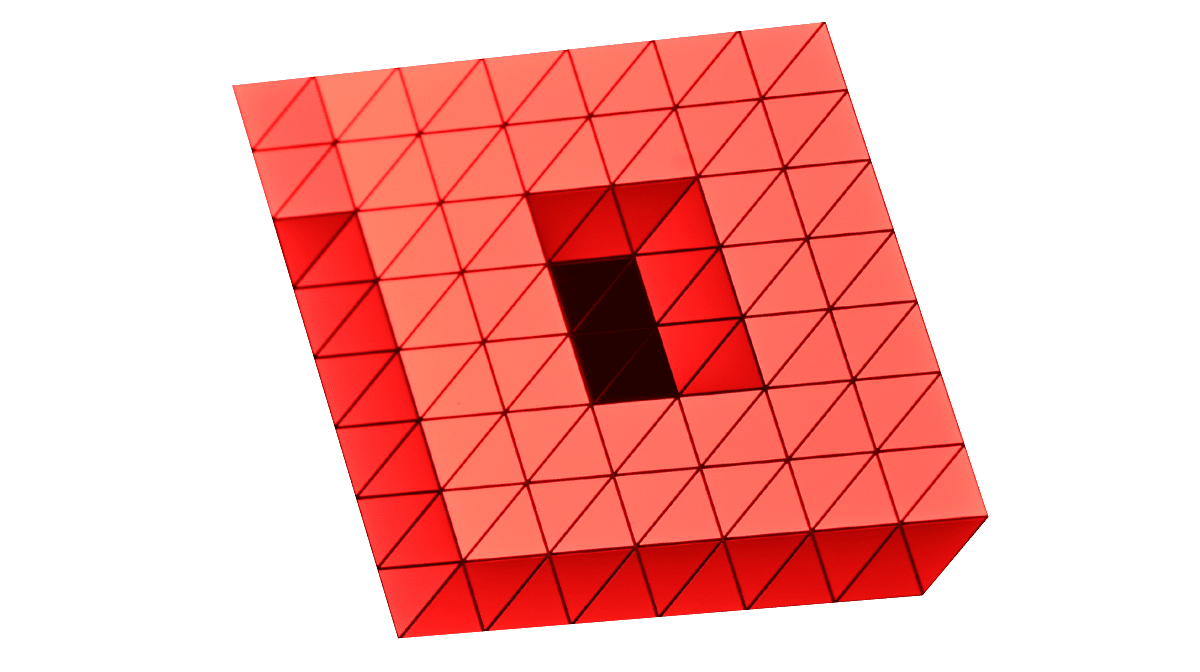 It Just Works Better
OLED light technology is unique because the light source itself is the design element — not the lens. Through individually addressable segmentation within the panel design, OLED technology enables crisp logo displays and dynamic animations that can be used for customized light signatures, increased communication capabilities, and expanded branding potential. OLED lighting technology combines high brightness and durability designed to last the lifetime of your vehicle.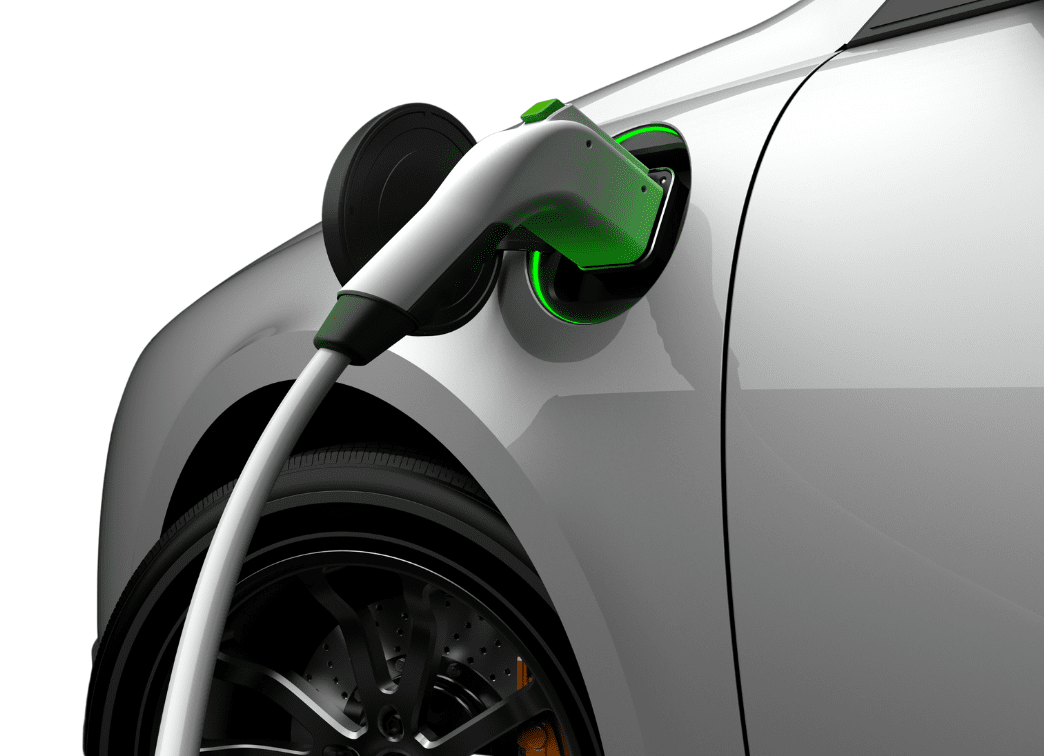 It's Just Better for the Planet
Energy efficient. No toxic heavy metals. Long lifetimes. Reduced plastic waste. Reduced emissions in vehicles. OLED lighting offers sustainable lighting solutions that move us into a clean and eco-friendly future.
Your Vision Realized
Through the OLEDWorks' Joint Development Program, automotive manufacturers can evaluate and prototype real-world OLED applications and gain hands-on experience designing with OLED technology with direct support from our team of world-leading technical experts.