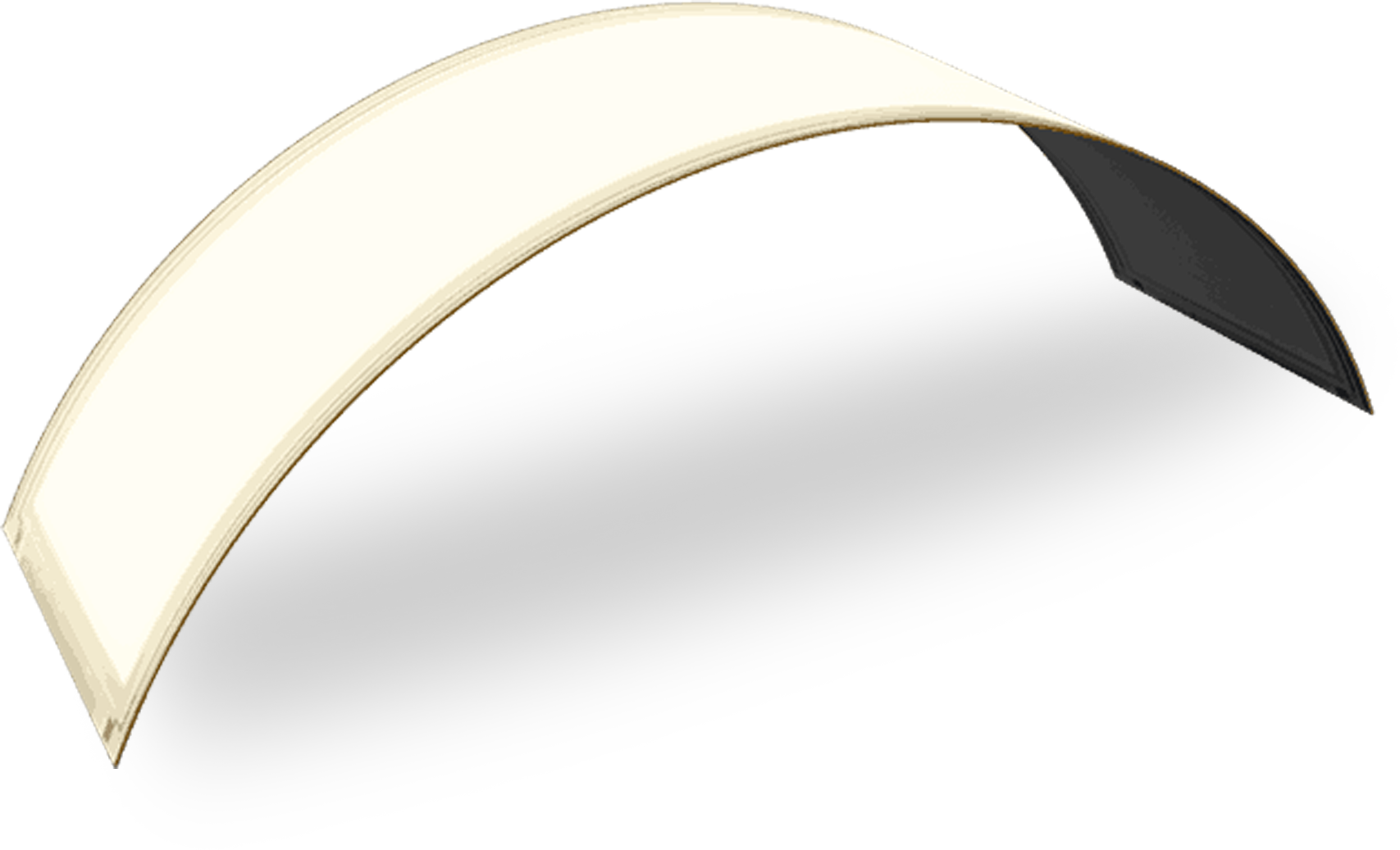 Pure. Natural. Authentic lighting that has a lifetime of up to 100,000 hours
Just turn it on and the entire surface of the OLED lighting panel delivers pleasing, low glare, broad spectrum light unrivaled by other light sources and systems.
No more redirecting, reflecting, and manipulating point sources and linear sources, a beautiful light quality comes from the just 0.7-millimeter-thick (~0.028 inches)
Beautiful, functional and efficient lighting in three distinct shapes
When it comes to lighting OLEDs inspire on a whole different level. There is the unique quality of the light itself in combination with other characteristics e.g. the razor-thin shape and the instant glare-free light when switched on, OLEDs can be used to realize innovative applications and designs.